We are focused on the reversal of chronic Low Thyroid Issues.
HOW DO YOU KNOW WE ARE FOR YOU?
If you have one or more of these symptoms that are persistent regardless of your best efforts and/or treatment that you have received
Life Altering Fatigue
Stubborn Weight Gain
Irritability that is affecting your relationships
Brain Fog that is interfering with your performance
Low Libido
Dry Skin
Cold Hands or Feet
Constipation
Food Allergies or Sensitivities
Anxiety
Palpitations
Depression
THOSE THAT SEEK OUR HELP ARE DEALING WITH ONE OF THE FOLLOWING:
1. Suspect they have a Thyroid issue, but when they are tested they are told they are normal. They are seeking deeper evaluation and treatment beyond just disease management.
2. Those that are already diagnosed with Hypothyroidism, are on any form of medication, and are being told their TSH is normal yet they continue to experience life-altering symptoms (see above for full list).
3. Those that do not feel well, suspect there is something wrong in their bodies (hormonal, metabolic, cognitive) and have not found answers.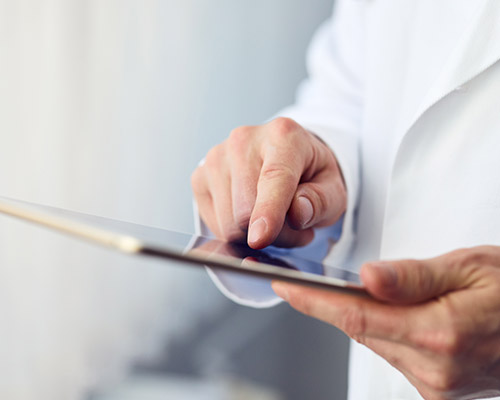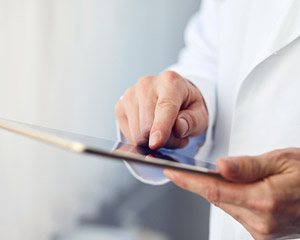 HOW DO WE KNOW YOU ARE FOR US?
The Thyroid Place prioritizes patients and clients that are highly motivated to prioritize their health.
The Thyroid Place believes that to succeed in reversing a list of chronic issues an individual must be.
Motivated
Coachable
Committed
Never perfect, always a little better
Those that feel that Enough Suffering has been ENOUGH